About Us
Ballistic Film Productions is an award-winning independent production company based in the beautiful port city of K'jipuktuk (Halifax), Nova Scotia.

The company is committed to producing imaginative, entertaining, and insightful stories that strike a chord with audiences around the world, and to creating unique and iconic brands for film, television and the web.

Ballistic Film Productions is an active member of Screen Nova Scotia, the Canadian Media Production Association and the Academy of Canadian Cinema and Television.
Our Work
Ballistic Films has numerous projects in development. Completed productions include the multi-award winning films Lure, Wing Man, Ticonderoga and Like Father.
Lure
While writing her thesis, an unstable graduate student gets drawn into a dangerous game of cat-and-mouse with a convicted killer.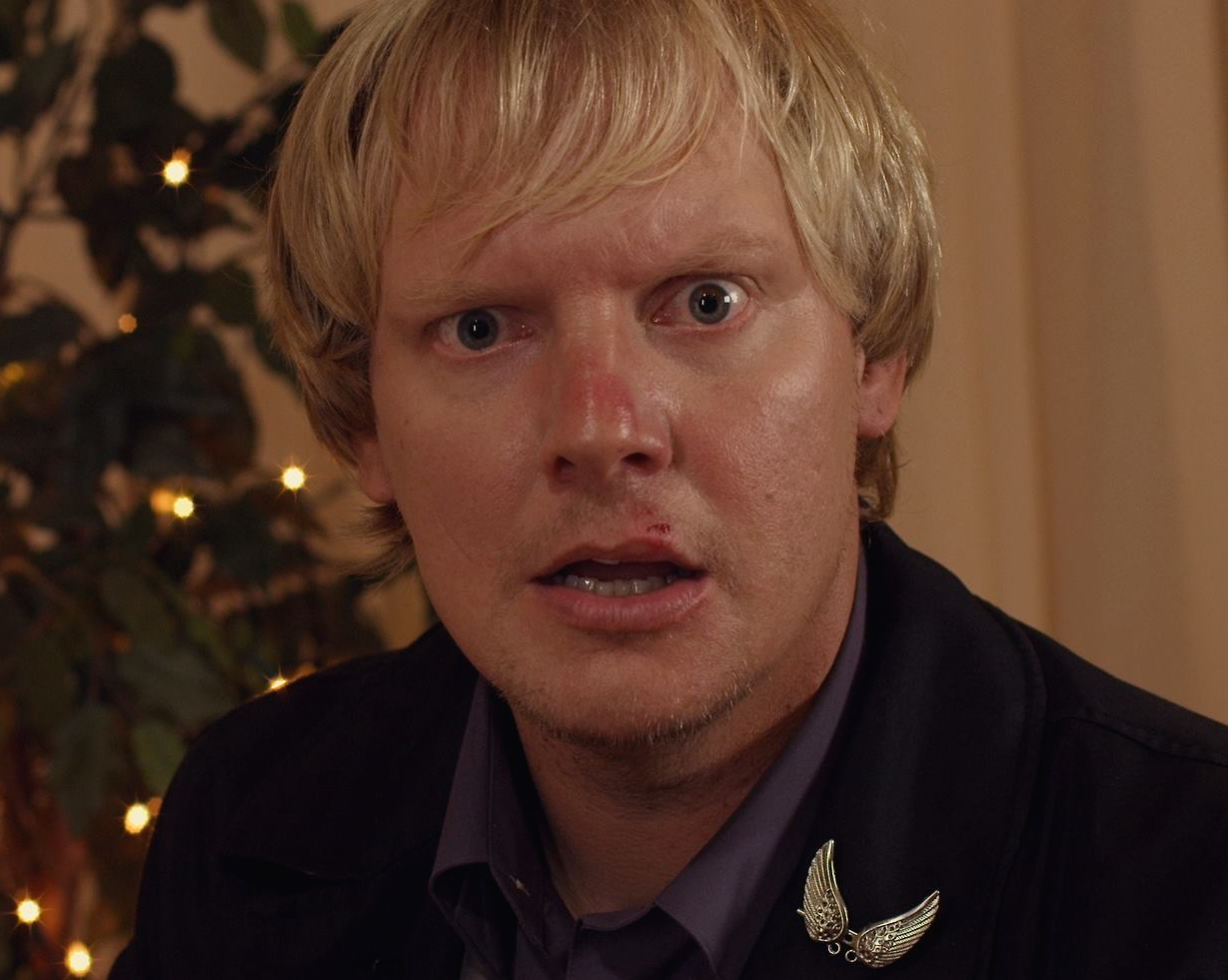 Wing Man
A modern day cupid has a tough day on the job when he loses his love-bonding magical camera. In order to save the day, and his own shot at love, he must find the photographer who ran off with it.
Ticonderoga
Two lovestruck hypochondriacs cling to their routines, exercise, (self) medications and each other, in an effort to hold off that one big inevitable consequence of living.
Like Father
Timmy's father, dismissive of his son's fear of the dark, is about to find out that no matter how old you get, we're all a little afraid of things that go bump in the night.